Welcome to the world of comfort and luxury!
"We have built the premium brand out of our passion for cars and luxury. It will meet even the highest expectations of our customers" – says Rafał Grzebin, founder and president of Mestenza company providing comprehensive luxury car rental services.
Choose the car that interests you and enjoy your dream car ride in a car such as American Cadillac Escalade, sports Infiniti, or all-electric Nissan.
We also offer a number of additional services, such as telephone with Polish SIM card, modem with internet, and other, depending on the needs. Contact us, tell us what you need, and we will fulfil your expectations!
All cars are available both with and without a driver.
Planning a wedding?
Rent the beautiful, unique, extremely comfortable, and dynamic Cadillac Escalade for your wedding. Are limos your first choice? Choose the well-equipped sports sedan Infiniti Q50 Sport. Our offer also includes the dynamic SUV Infiniti Q30 Luxe Tech and an electric van, perfect for delivering gifts or flowers.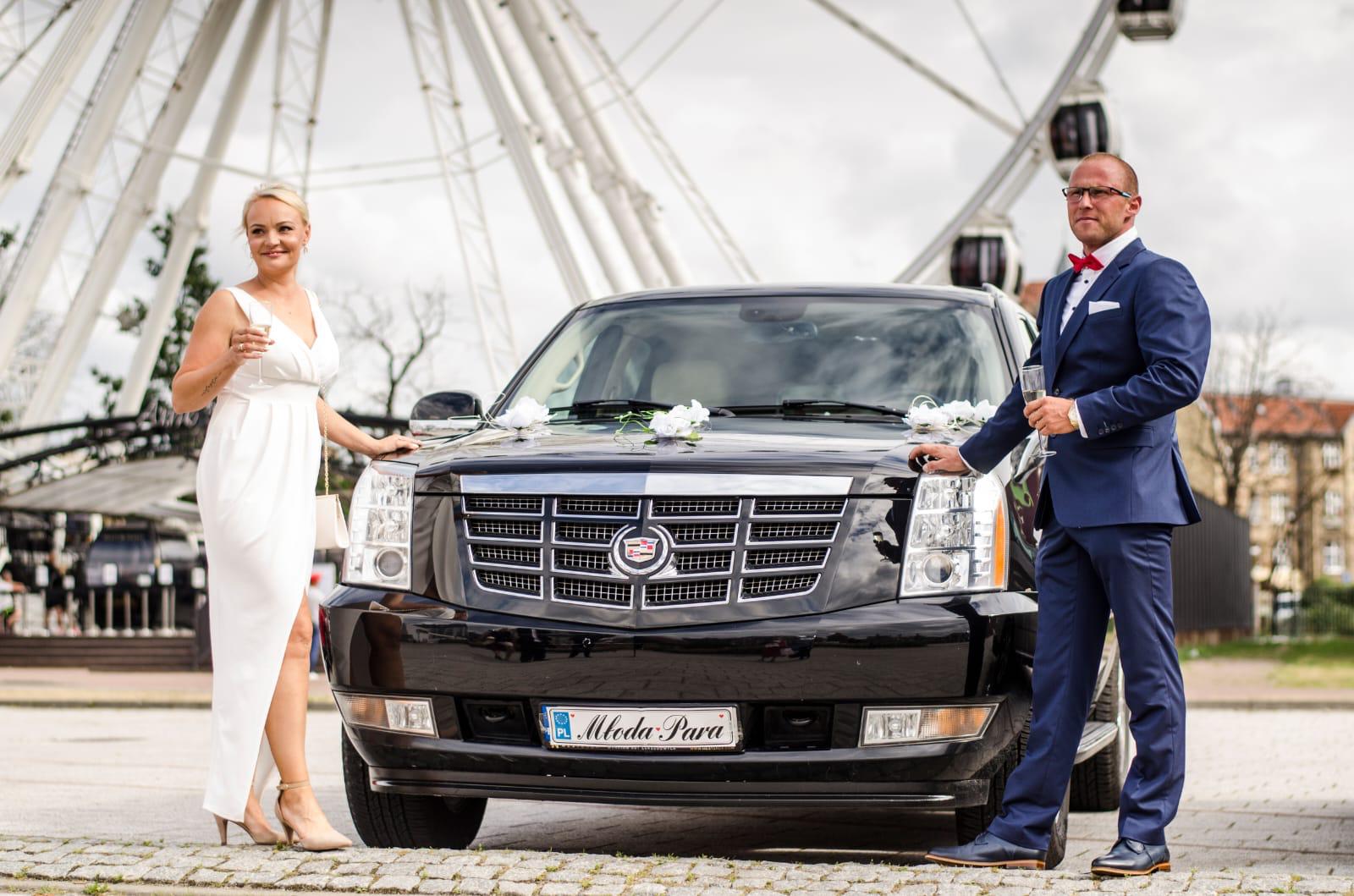 A CAR FOR STAG OR HEN PARTY, OR A PROM?
Surprise your friends and rent one of our cars for a bachelor (bachelorette) party, a prom, or any other special event. Make this day unforgettable!
TRAVELING ON BUSINESS?
Rent a car with a security guard and feel like the American President! You can rent a car with a commando driver or a martial artist. Sky is the limit!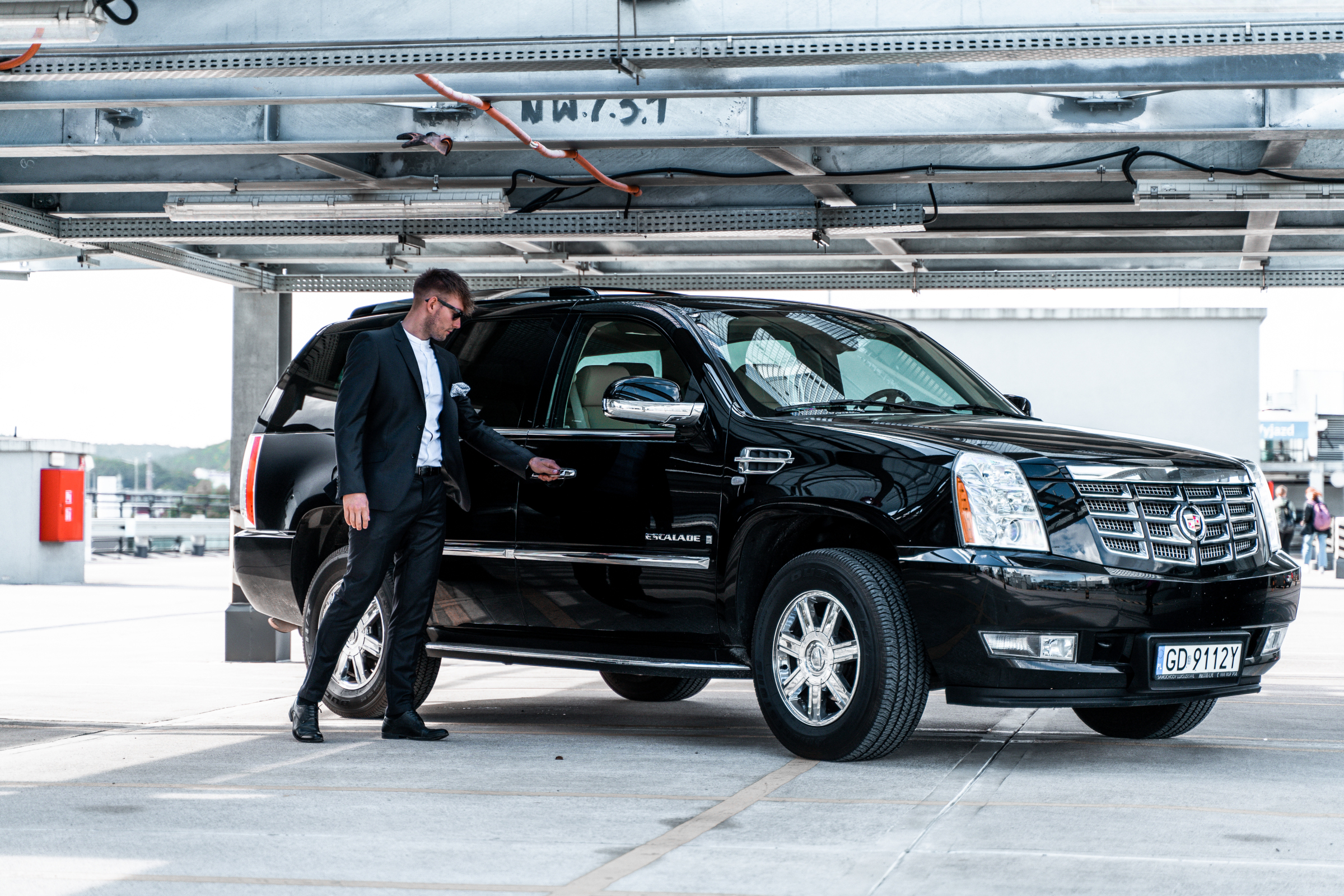 VISITING THE TRICITY ON HOLIDAY?
Going on a trip with your girlfriend, friends, or family? Rent the luxury car of your dreams at the premium car rental company Mestenza!
Find out more about our car rental offer. Get in touch with us.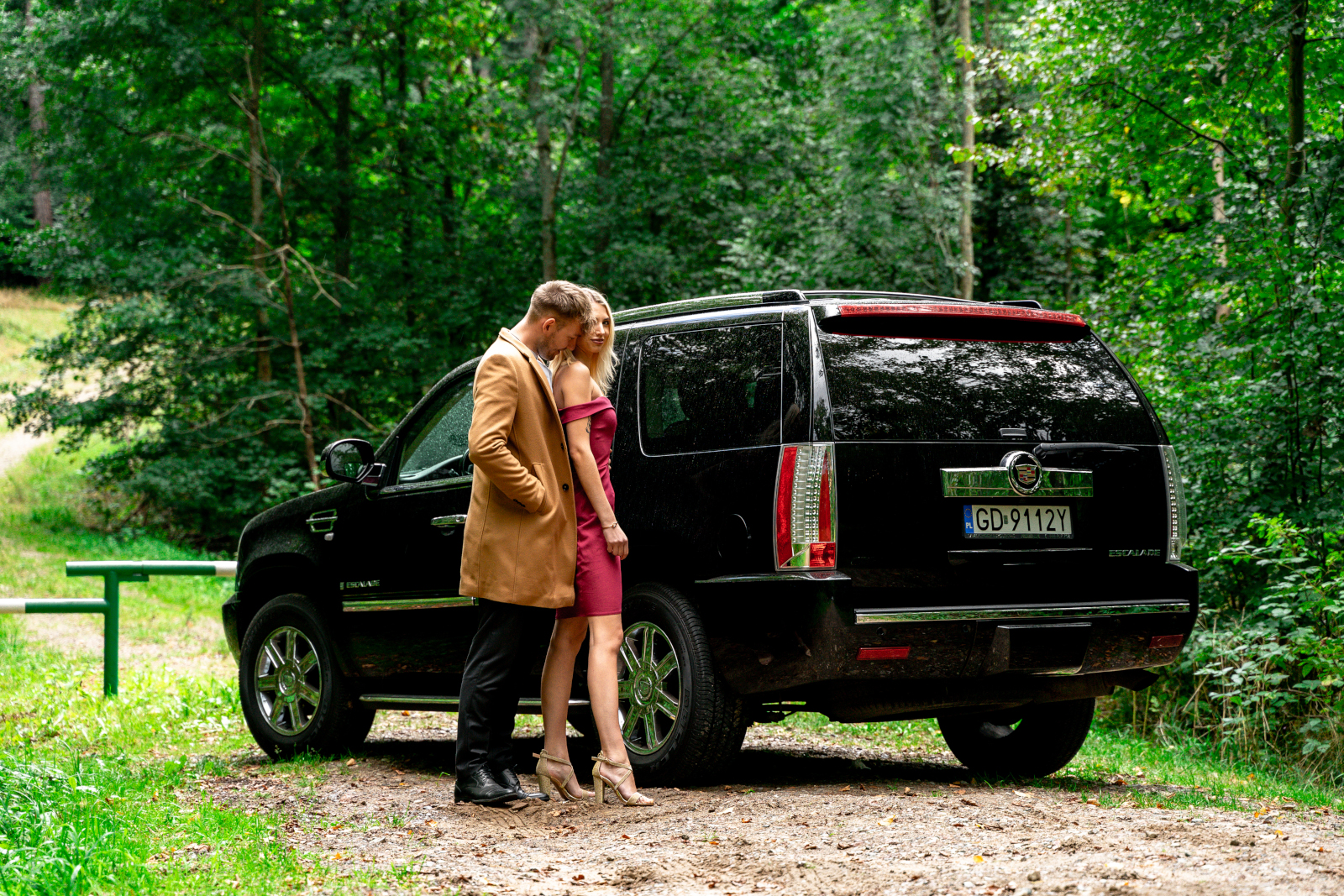 How to rent a car?
01
Go to the Booking form

02
Select a car and specify the number of days

03
Pay for the order and enjoy the journey